The Infrastructures area is known for its high technological level and the implementation of major engineering projects. The area became fundamental for the development and growth of Teixeira Duarte's activity, particularly from the 1980s onwards.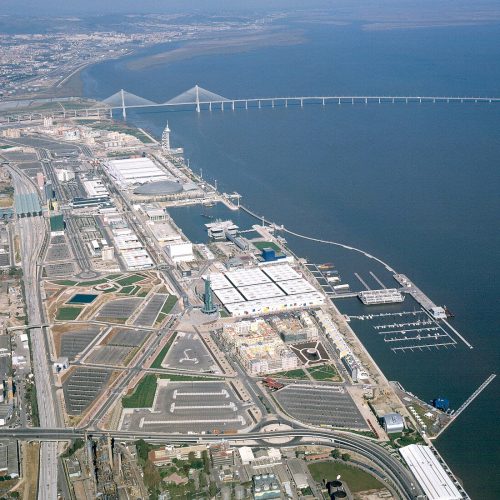 Roads and Motorways

Bridges and Viaducts

Dams and Hydroelectric Power Plants
Railways

Intermodal Terminals

Tunnels
Port Structures

Environmental Constructions

Water and Natural Gas Infrastructure
Com equipas experientes e altamente qualificadas, apoiadas sempre que necessário pelas outras áreas de atuação da Empresa, designadamente as áreas da Geotecnia, Metalomecânica, bem como em empresas que integram o Grupo especialistas em Obras Subterrâneas ou Ferroviárias, a Teixeira Duarte – Engenharia e Construções, S. A. assegura a concretização dos desafios que lhe são propostos, tendo sempre presente o objetivo da satisfação do Cliente.